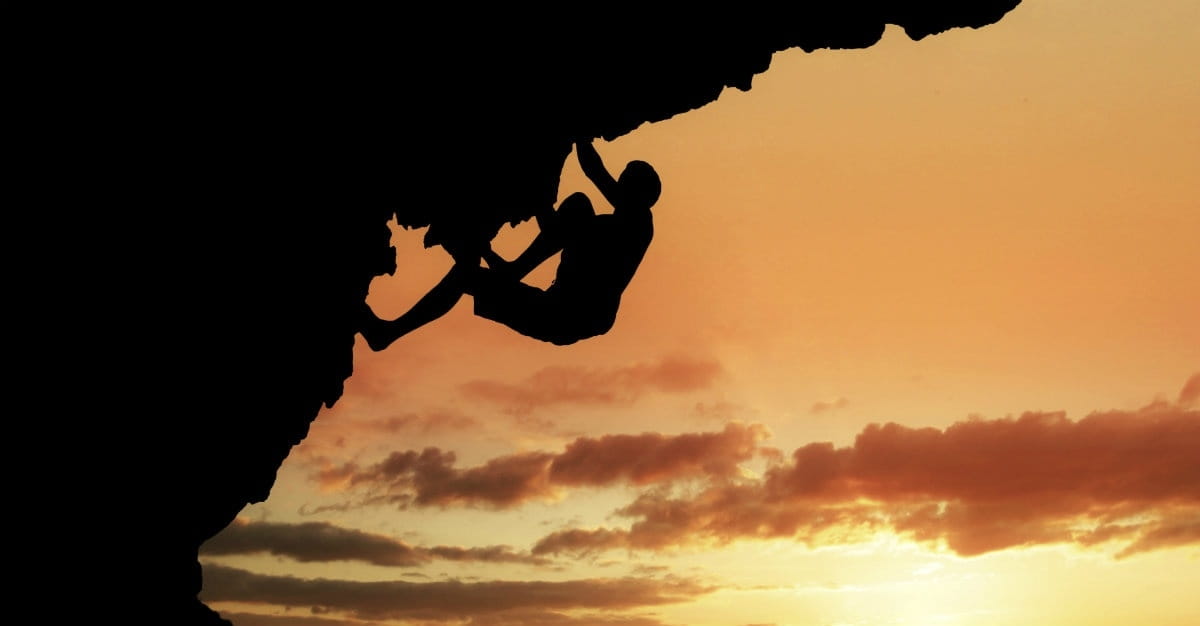 By Modupe
Seun was in his hostel room using his project proposal booklet to fan himself when Johnson walked in sweaty and tired.
Seun: Bro, ahn ahn, where did you go off to so early in the morning that you could not say, Hello?
Johnson was so exhausted, he could only attempt to acknowledge the question with a wave of his hand as he dragged himself to the fridge to get a satchet of pure water. After sucking every drop from the pure water that was hot to his dismay, he finally answered, "I had to go and look for work o, Seun. I can't be sitting down here everyday in this heat waiting for this epileptic nepa supply to return. Asuu strike has already put my career on hold but I must make this money, Seun."
Seun: I don't know about you but sapa dey choke me for here. To step out under this hot sun? For Here? Take it easy o. Come and join me and let's wait till the strike is called off, ehnn.
Johnson: Doing nothing would get me nothing, Seun. For today, I've done well. I'll keep looking for work tomorrow.
Will you do nothing or something?

Just like Seun and Johnson, you come across various obstacles- sapa, project costs, IT logistics, clinic stress, family burdens, e.t.c daily that push you to your limits or maybe you've crossed that limit a while back. And the response to these obstacles varies- sometimes one gets through it, and other times, one crashes from the load of it all. We saw how Seun had reached his limit and preferred to do nothing, and Johnson who did something by continuing to push.
The truth is some of these obstacles and limitations around you won't go away. What can keep you moving forward is your mindset and your support system (close friends, mentors). You therefore need to ask yourself these questions:
How do I see obstacles around me?
Are these obstacles insurmountable or opportunities for me?
What do I want to achieve amidst these obstacles?
Being honest with yourself is the first step in the right direction of getting through these obstacles, starting from your mind. Your response is critical in getting you through those tough times! You need a sprinkle of optimism in your life, or some might call it mental toughness.
Yes, the obstacles I am facing might be considered to be a hindrance to my dreams by others but I see it as an opportunity to discover my capabilities and come up with a solution. It is to my benefit.
Here are some tips on building mental toughness.
1. Do not allow someone's emotions to dictate yours.
2. Do not let other's achievements determine your future.
3. Shake off people's expectations – focus on what you want and not others.
4. Don't just say words, but also believe in your potential and capabilities.
5. Don't give up! If it the previous plan didn't work out, create an alternative one and come up with S.M.A.R.T Goals.
6. Don't shy away from doing something new! – Get out of your comfortable zone.
7. Be open minded so you can learn from your mistakes- It's part of the experience.
8. It hurts, don't disregard it. Speak to a mentor or close friends for advice when things are tough.
9. Write down your aspirations and dreams. Then, re-affirm it regularly so you don't lose sight of your goal.
10. Gain knowledge- That's being smart. Look up online sites e.g., Google Digital Garage, Linkedln, Jobberman, Acumen Academy, etc.
11. An action is better than nothing- Don't belittle your efforts, that is progress (small drops make an ocean).
Be patient, committed, and consistent in everything you do! Indeed, life is full of ups and downs but thankfully humans are adaptive beings. So, when an obstacle is thrown your way on your journey to the fulfillment of your dreams,
I ask you; would you do nothing or do something?